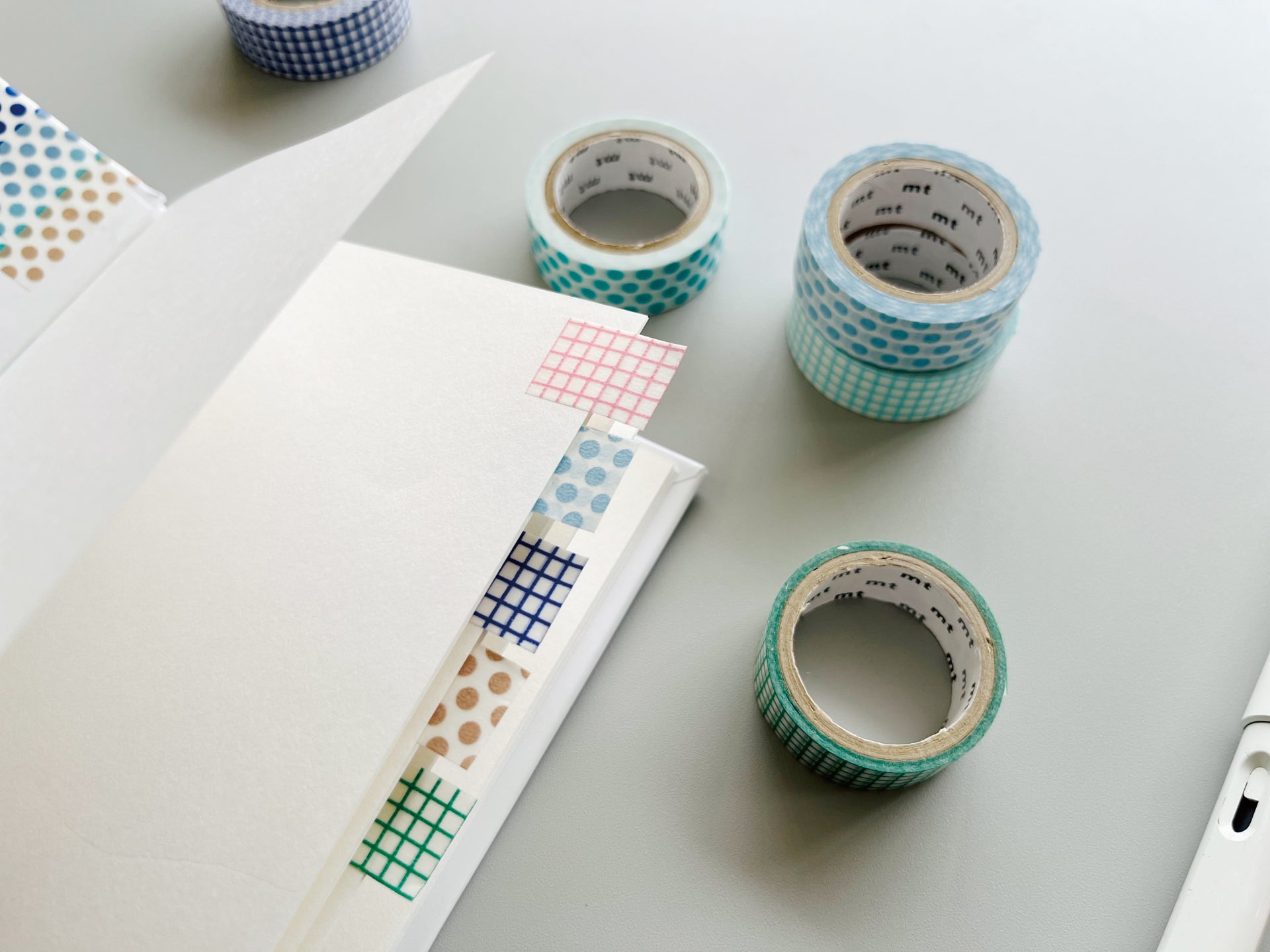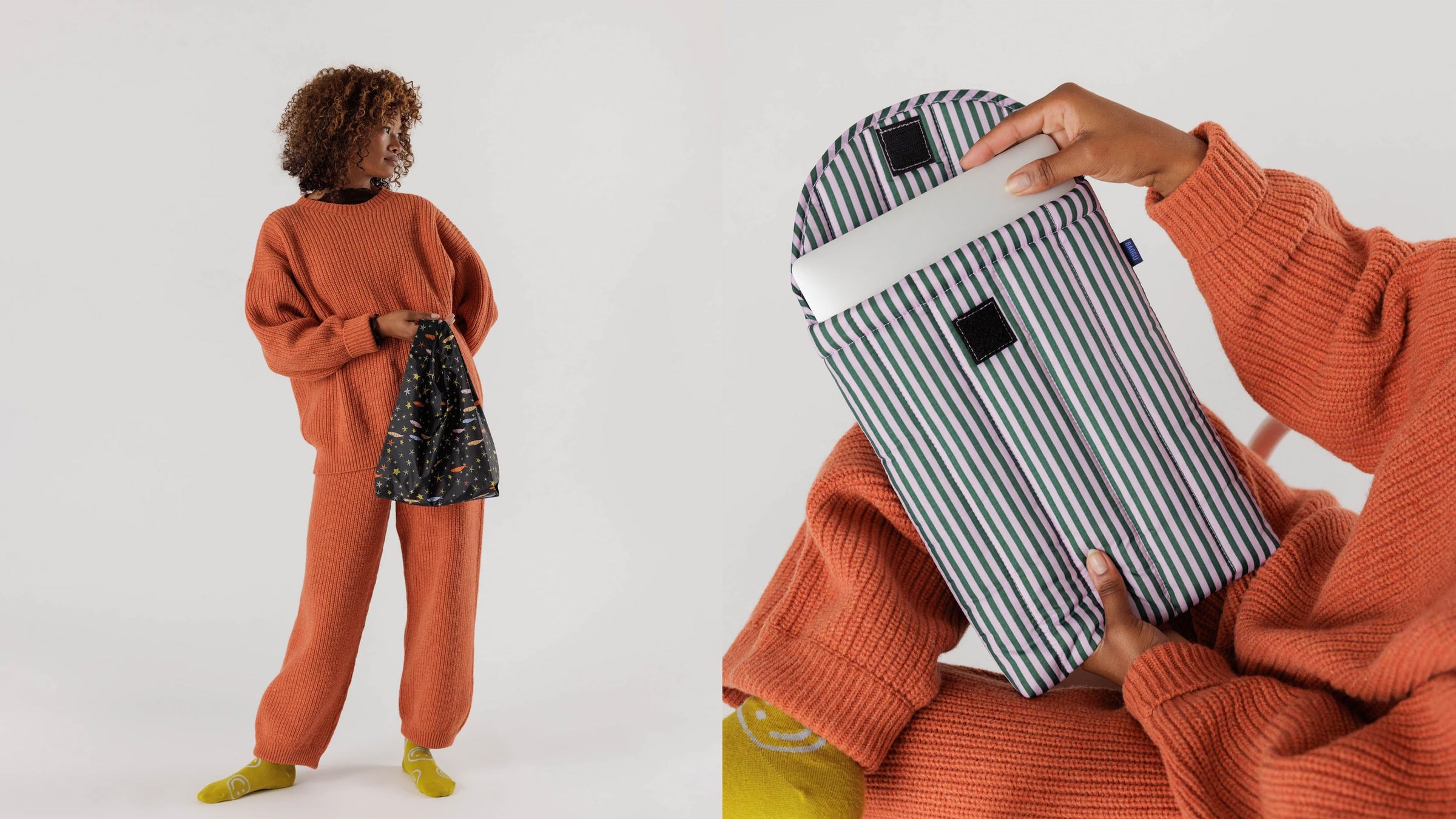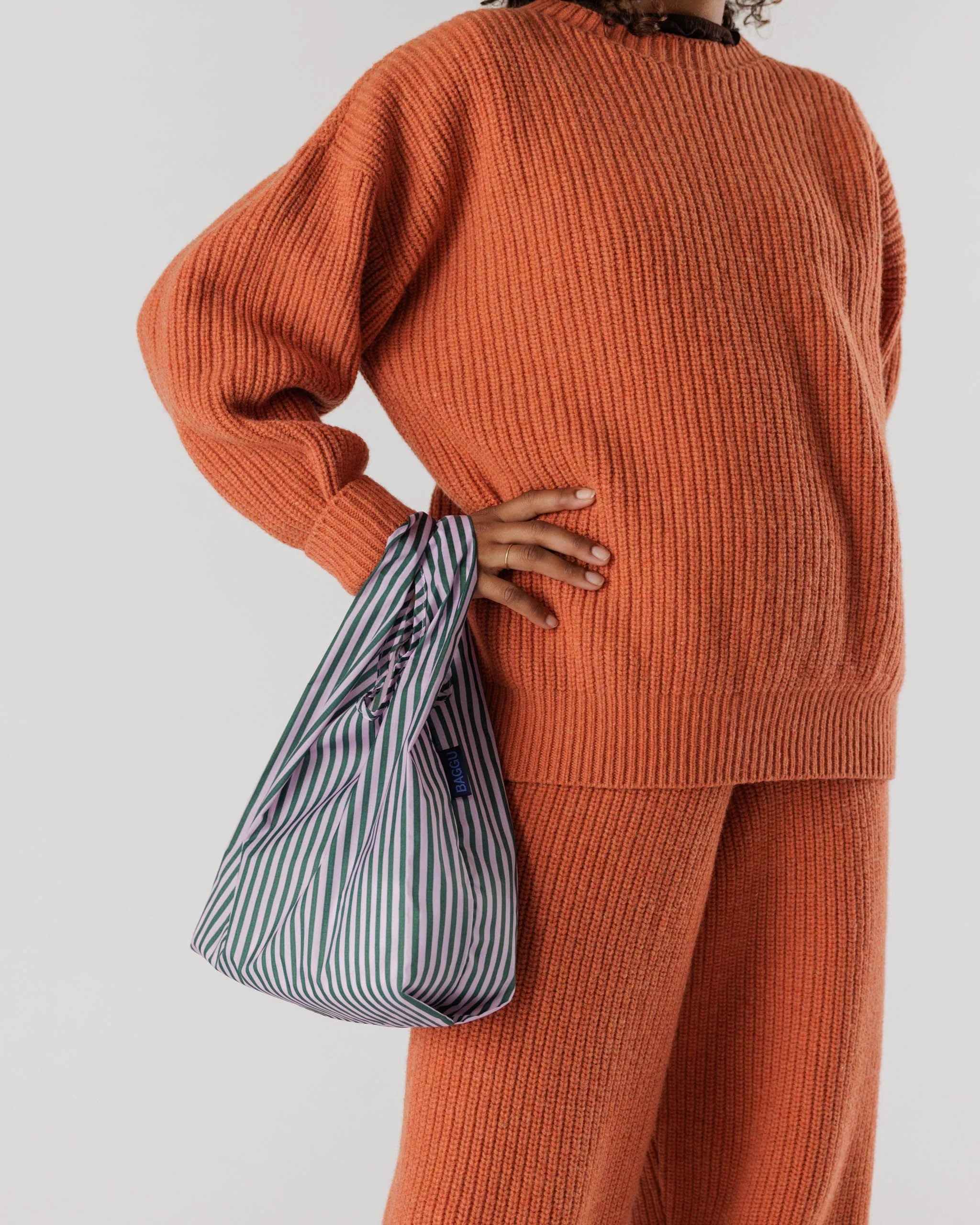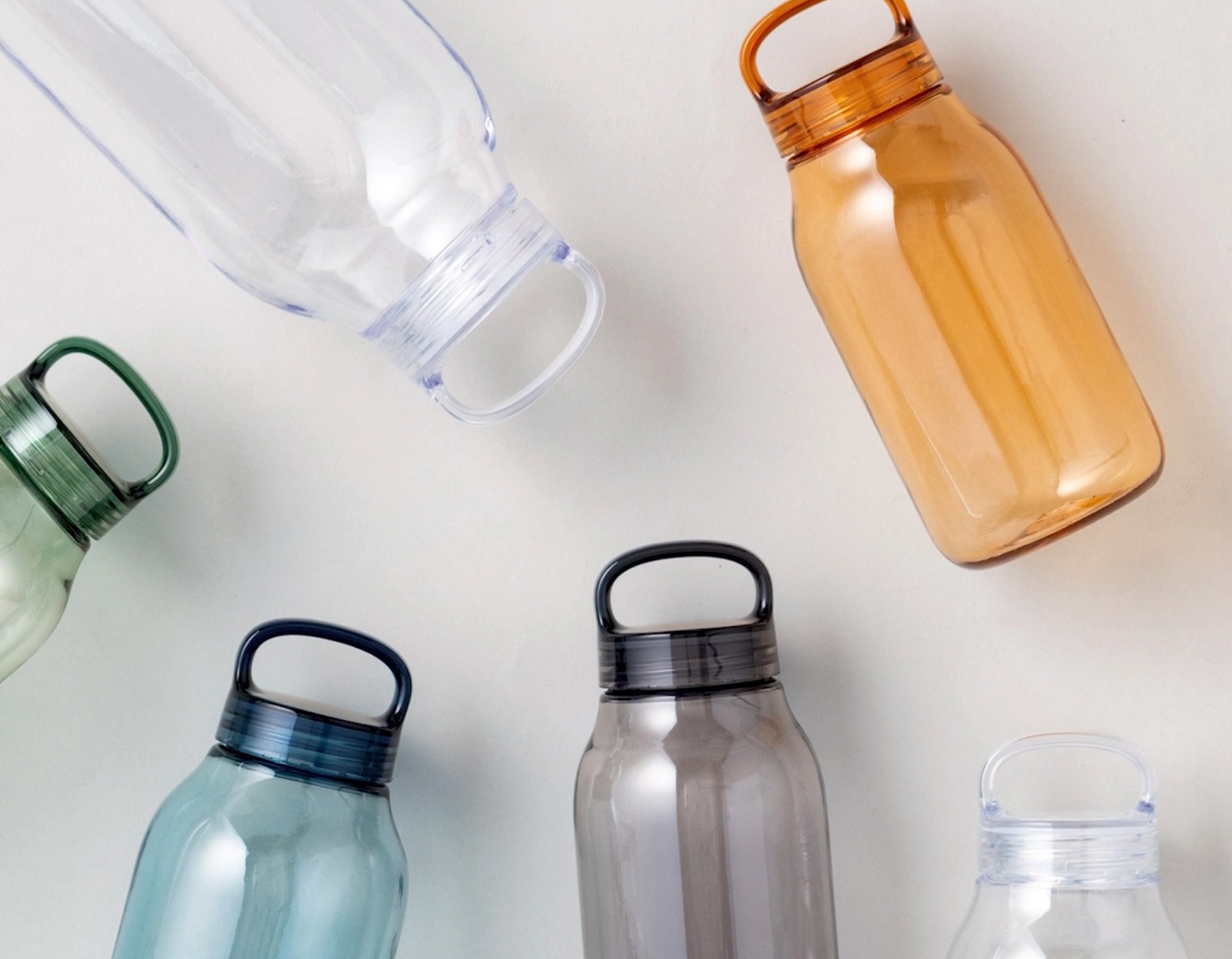 LIMITED EDITION
FUJI ERASERS
This is a premium version of the original and includes three layers of colours as opposed to two layers - therefore creating a more realistic depiction of the mountain.
Explore
WELCOME
TACTO is a multi-brand stationery shop with well-design tools and quality products from around the world.
Explore the shop pages and expect to find quality items from Midori (Japan) , Kaweco (Germany), BAGGU (USA), Leuchtturm1917 (Germany), Kokuyo (Japan), Appointed (USA), Paperways (Korea) and more.
Based in Sydney, Australia ~ shipping worldwide.